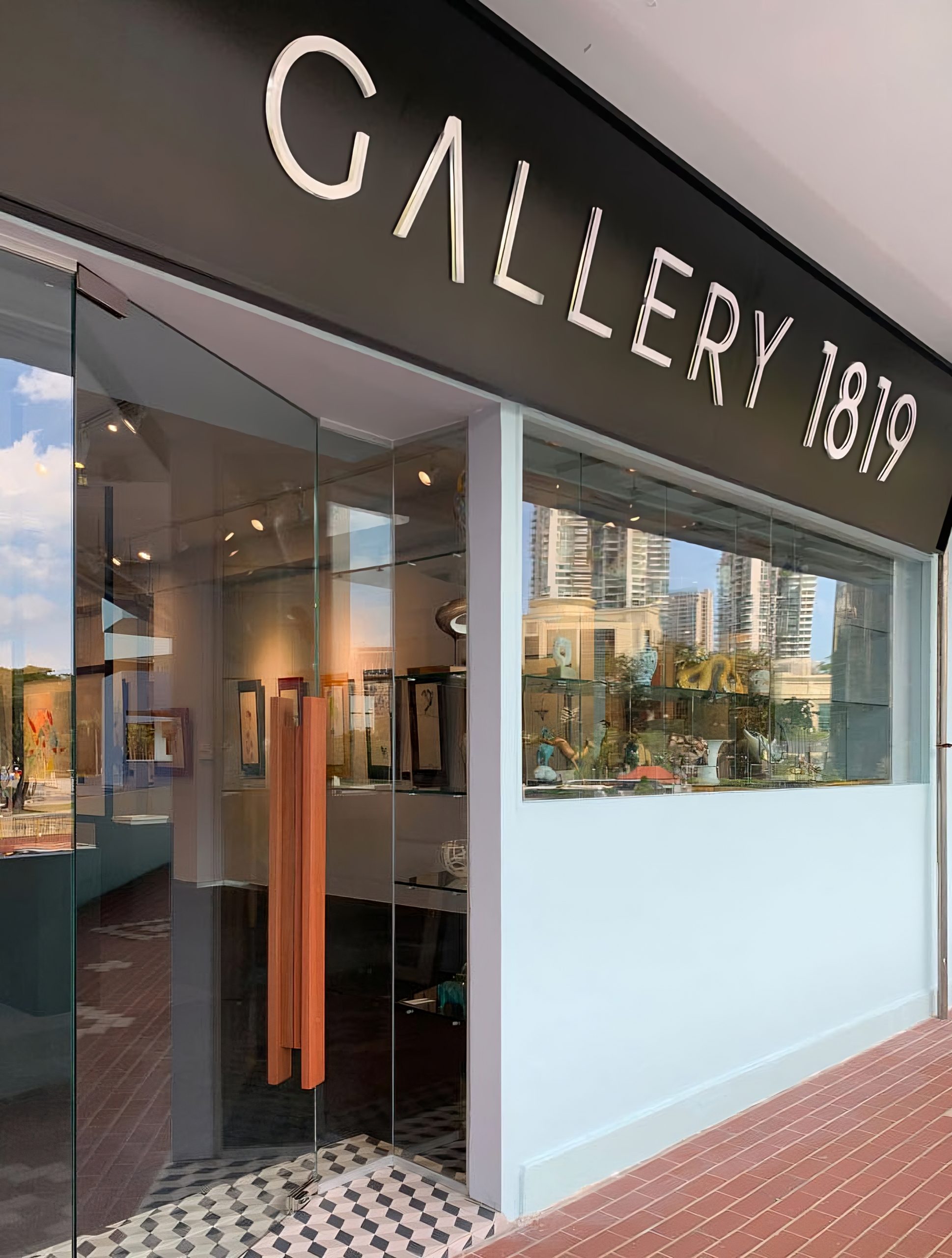 Gallery 1819 Singapore is a Fine Art gallery that features Southeast Asian artworks from artists across the international region.
Ranging from Chinese Ink to Gouache paintings, Gallery 1819 Singapore offers a versatile acquisition of collectible works within your reach. Its current portfolio houses some of the most esteemed artists in Singapore's art scene such as Thomas Yeo, a prominent Singapore second-generation artist, and Aaron Gan, an established local artist.
The gallery reaches a wider pool of audience through both physical and virtual spaces, as well as capturing comprehensive needs of each individual with the help of our art consultants.
Blog
Explore our gallery's blog for exclusive exhibition insights, reviews, and behind-the-scenes stories.
Catalog
Browse the beauty and diversity of our art collections through our online catalog.
Locate Us
Discover Gallery 1819, located in the heart of Singapore. Our gallery is easily accessible by various transportation.