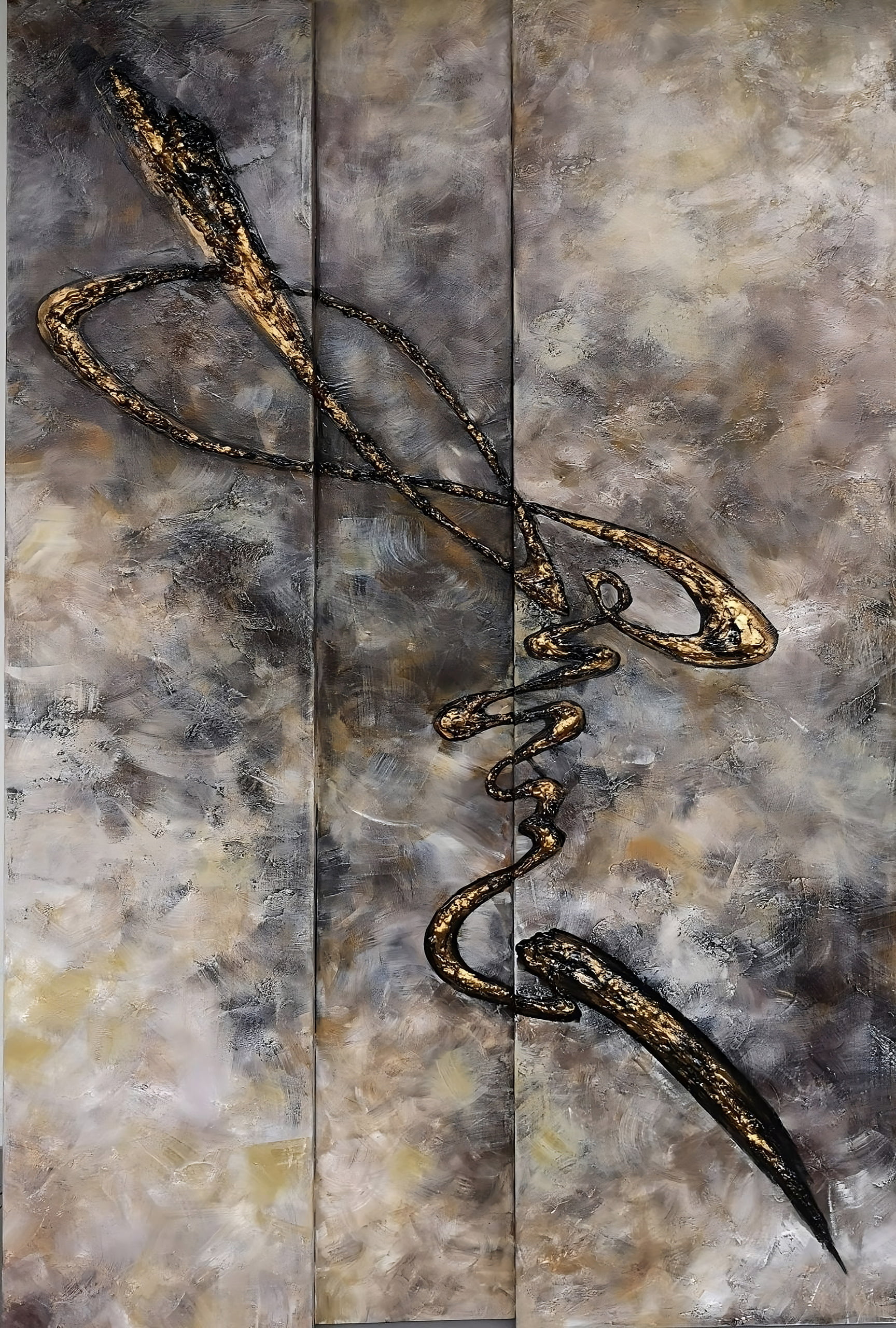 Art Of Calligraphy
Words are the symbol of civilization!
Chinese characters have recorded history and illustrated the great Chinese civilisation. Art-Calligraphy is the expression of Chinese characters in writing. It contains the philosophy and aesthetics of Easterners, inherited and cultivated from generation to generation.
For so many years, Zhang Chun Lei has been trying to portray and create his own form of expression using characters and phrases that the Chinese never tire of seeing and reading. The artist also wants to give his work new thinking, interpretations, and elements to enrich its connotation and make it more contemporary!
This series follows the ideas of the artist and is the fruition of his many years of exploration and research in the field of the arts.
文字的艺术
文字应该是一种文明的象征吧!
汉字书写了历史,书写了伟大的中华文明,它也是唯一,单纯地把书写当做艺术来表现的文字——书法,它包含着东方人的哲学与美学,一代又一代的传承与发展着……
这么多年来,我一直在尝试着,用自己的方式去描绘创作它,借用那些华人百看不厌、百读不倦的词句,在传承的同时,也想赋予它新的思维、新的解读、新的元素,丰富它的内涵,使它更具有时代的气息!这个系列就是遵循这一思路,几过许多年的摸索,逐渐琢磨研究出来的……