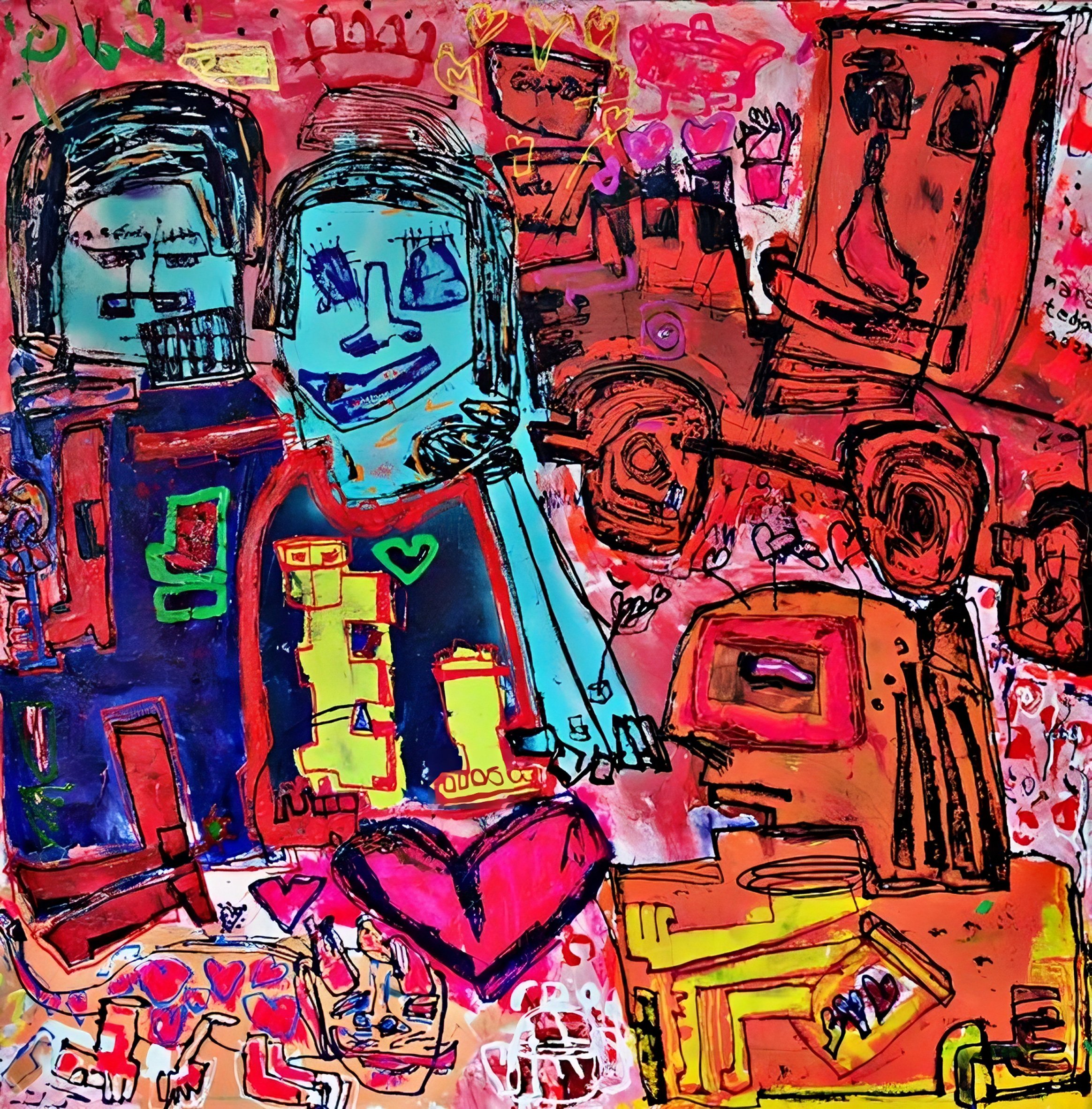 I enjoyed experimenting with colours, ignoring "Nirmana", the rule of combing colors when I studied art at Indonesia Institute of Art Yogyakarta (ISI) Postgraduate Program, Fine Art Department. I combined different colours – blue with yellow, green with orange, and even the forbidden colour pairing, combining green with blue, arranging them side by side.
I derived immense happiness, seeing the colours and shapes of objects coming together in my paintings. I honed my skills at the tender age of 5 and strived for improvement. I paint using a palette knife, roller, brush, small paint tube to make lines, and many other traditional tools. I also enjoy making sculptures from resin and bronze. I don't
care about others' opinions about my work… yet I find great satisfaction and happiness when others find joy in my works.
Meet with Nana Tedja