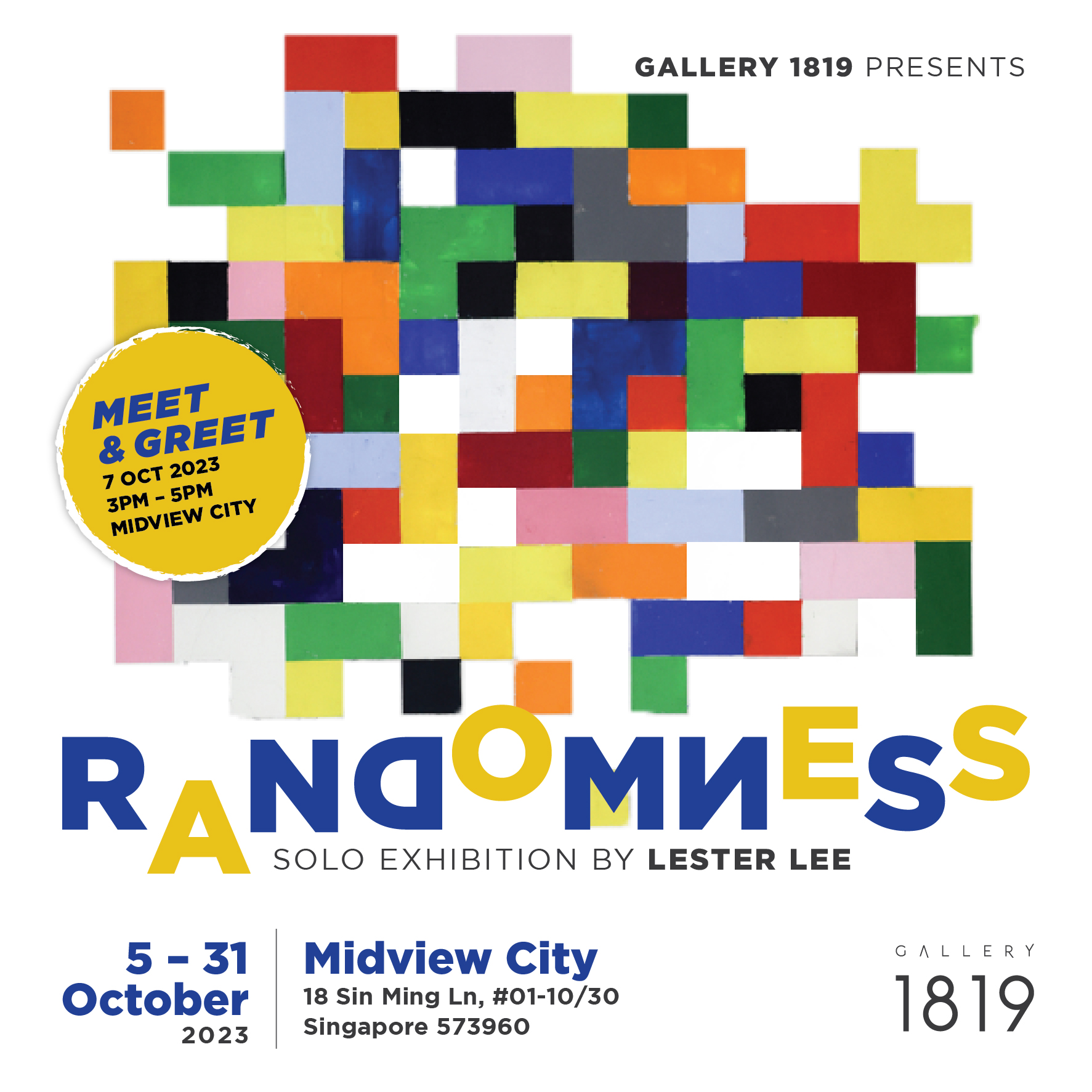 A SOLO EXHIBITION BY LESTER LEE
3-TIME AWARD WINNER OF UOB PAINTING OF THE YEAR
Step into the captivating world of 'Randomness,' a solo exhibition by Lester Lee, a three-time UOB Painting of the Year competition award winner. Through an intuitive and spontaneous process, Lee's works of art mirror our everyday existence, as he skilfully blurs the line between representation and abstraction. The fragmented yet harmonious perspective of life invites viewers to contemplate the intricate beauty found in the seemingly ordinary world. A mesmerizing journey into the art of observation and interpretation.