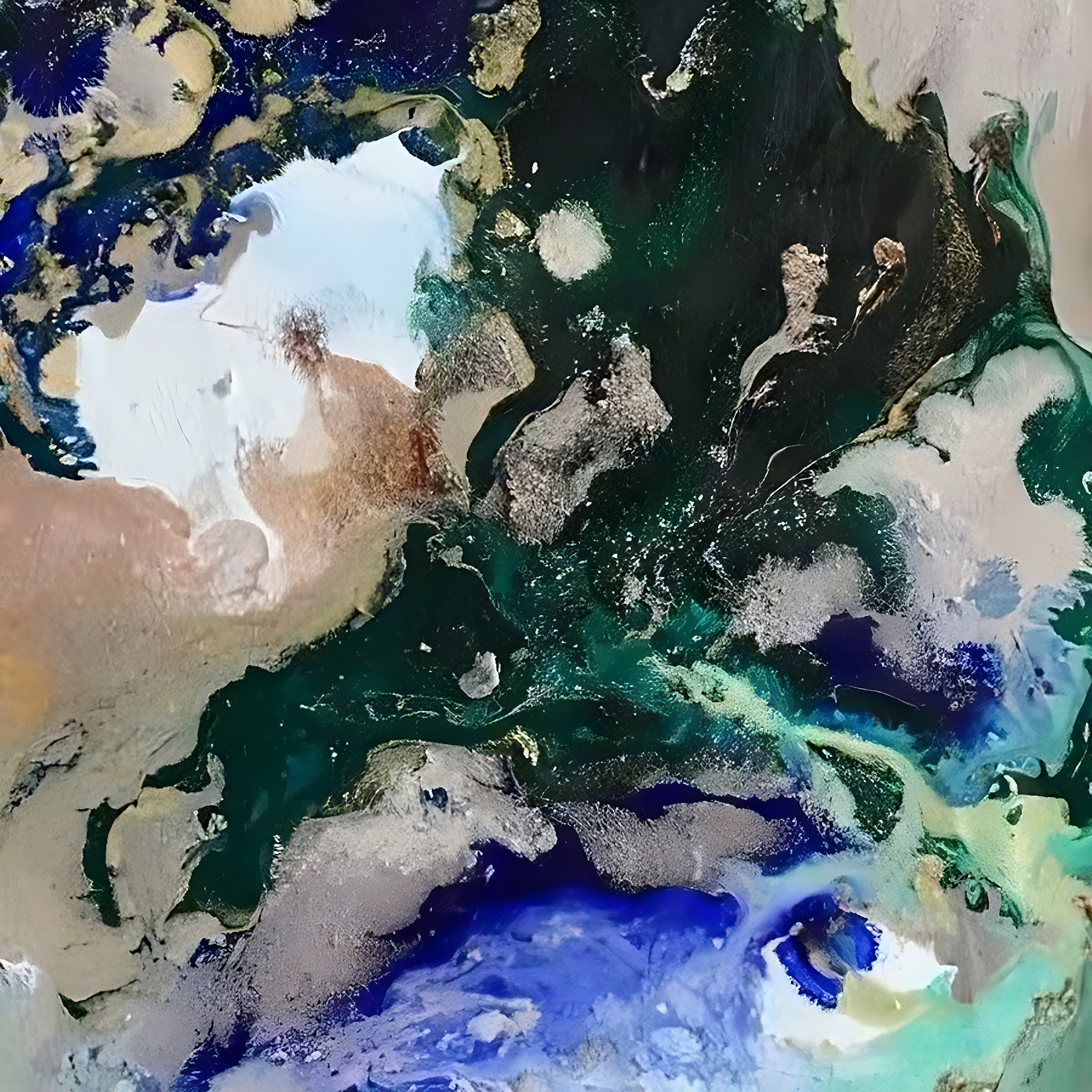 Emerge is a series made in the middle of the pandemic, going through the deepest pain caused by death, generated by excuses, by selfishness, by madness, by evil, by ignorance, by clumsiness… by the man.
I find calm in the midst of the chaos of the world, my search finds me or I find my search… I am moved, sensitized, excited, surprised and I capture it over and over again on the canvas. The same canvas that I look at and walk around, sing, think, the colours come and go. And the dance of the earrings begins… what earrings? Those thoughts that were once frozen to be revealed and understood. Sometimes I need to get away from everything to understand what I am looking for, to be able to capture it on the canvas and show the world a new rebirth…
By Renatta
Download the catalogue here.