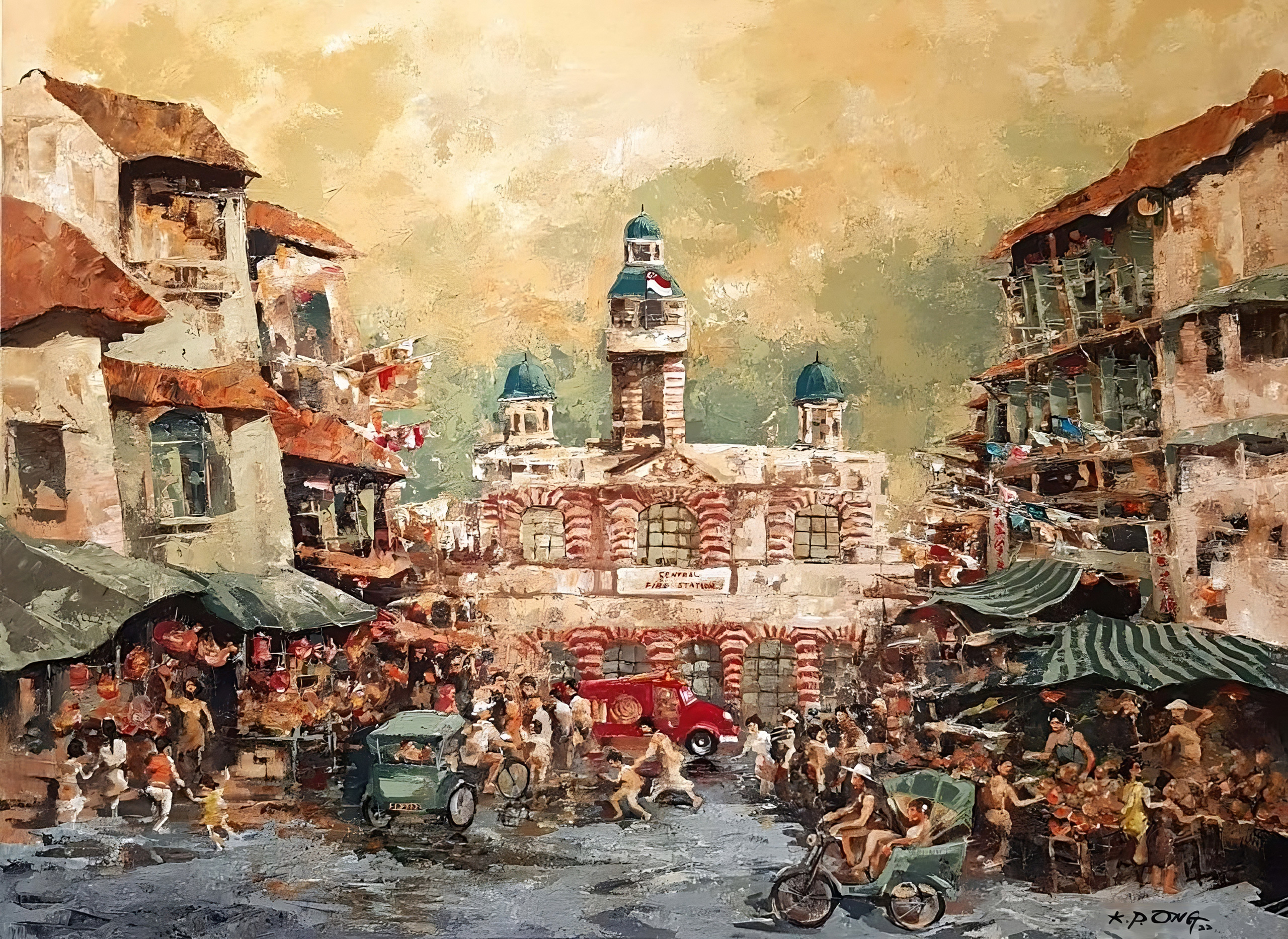 "I dream my painting and I paint my dream." ― Vincent Willem van Gogh
Gallery 1819 celebrates the Nation's 57th Birthday as we present top artworks from the finest local and international artists.
An interpretation of our artist's dreams and hopes for the future, we embark on a journey down memory lane as we reminisce the forgotten streets and iconic landmarks of old Singapore, juxtaposed with the skyscrapers and vibrant culture of modern Singapore. It is a look back at our achievements as we emerge stronger and more resilient from the pandemic.
Join us in the celebration of the nation's 57th birthday at Gallery 1819.