2 December 2021 – With recent news about the global spread of the new Omicron COVID-19 variant just when social restrictions are starting to ease in Singapore, it definitely adds to frustrations after almost two years of living with restrictions and fear. The pandemic has affected our mental health in various ways and Argentinian artist, Renatta addresses these, presenting her first solo exhibition in Singapore, 'Emerge' – a series of 25 art pieces that present the emotions over the pandemic with some expressing calm amid chaos.A lover of action and emotional painting, Renatta presents the 25 art pieces at Gallery 1819, from the fourth to 14 December, that combine natural materials like ground marble, quartz sand, relief crystal and wood chips with acrylic on canvas. Since 2015, she has presented her works at art exhibitions, hotels, exclusive events and galleries in individual and group exhibitions in Buenos Aires and London where most of her works have been sold."Emerge the series that comes to close and crown a painful but hopeful stage, where rebirth is already the present and there is no more time to regret and postpone," said Renatta. "I ask for courage for the cowards, I ask for perseverance for the discouraged … the world turns and while the world turns I ask for love for the world."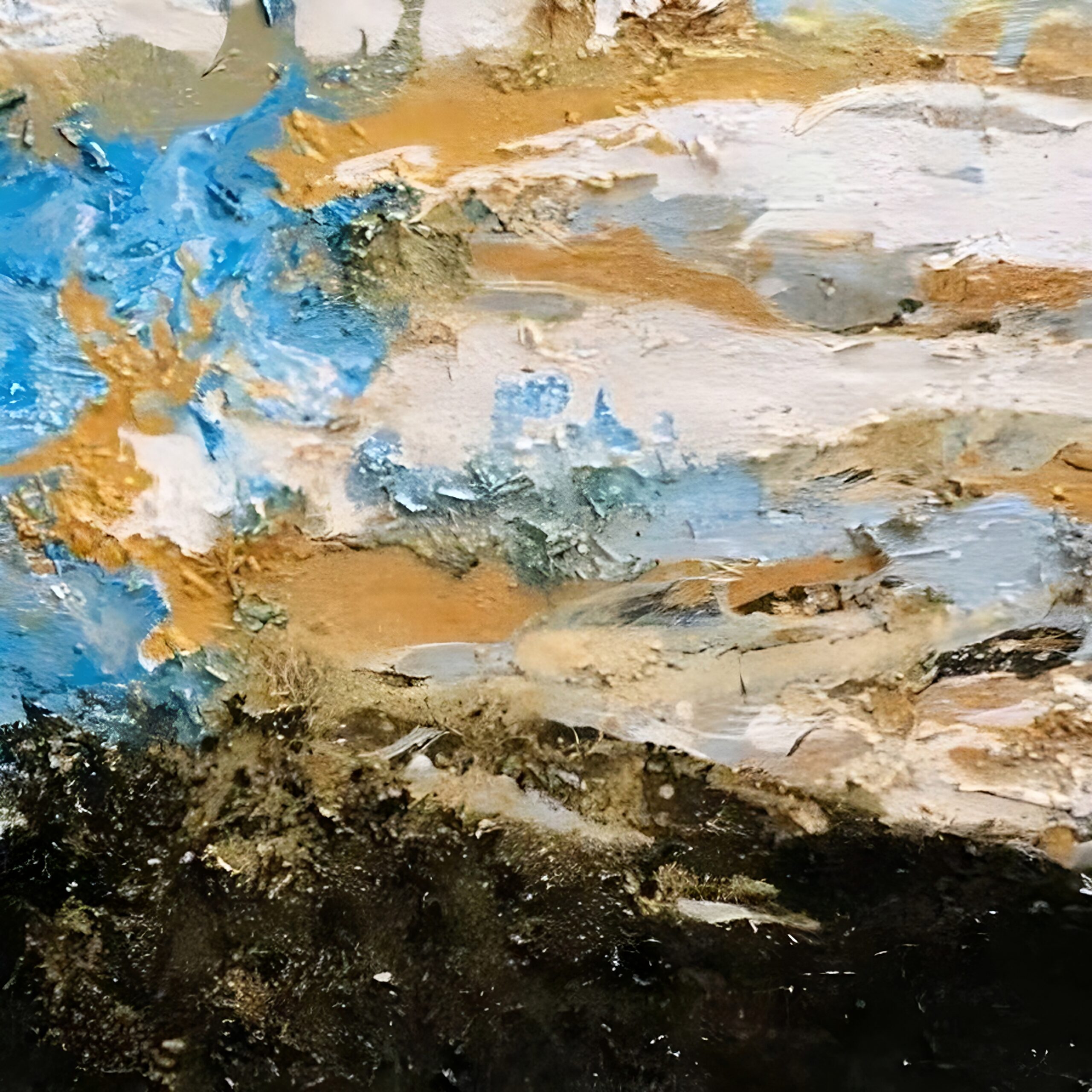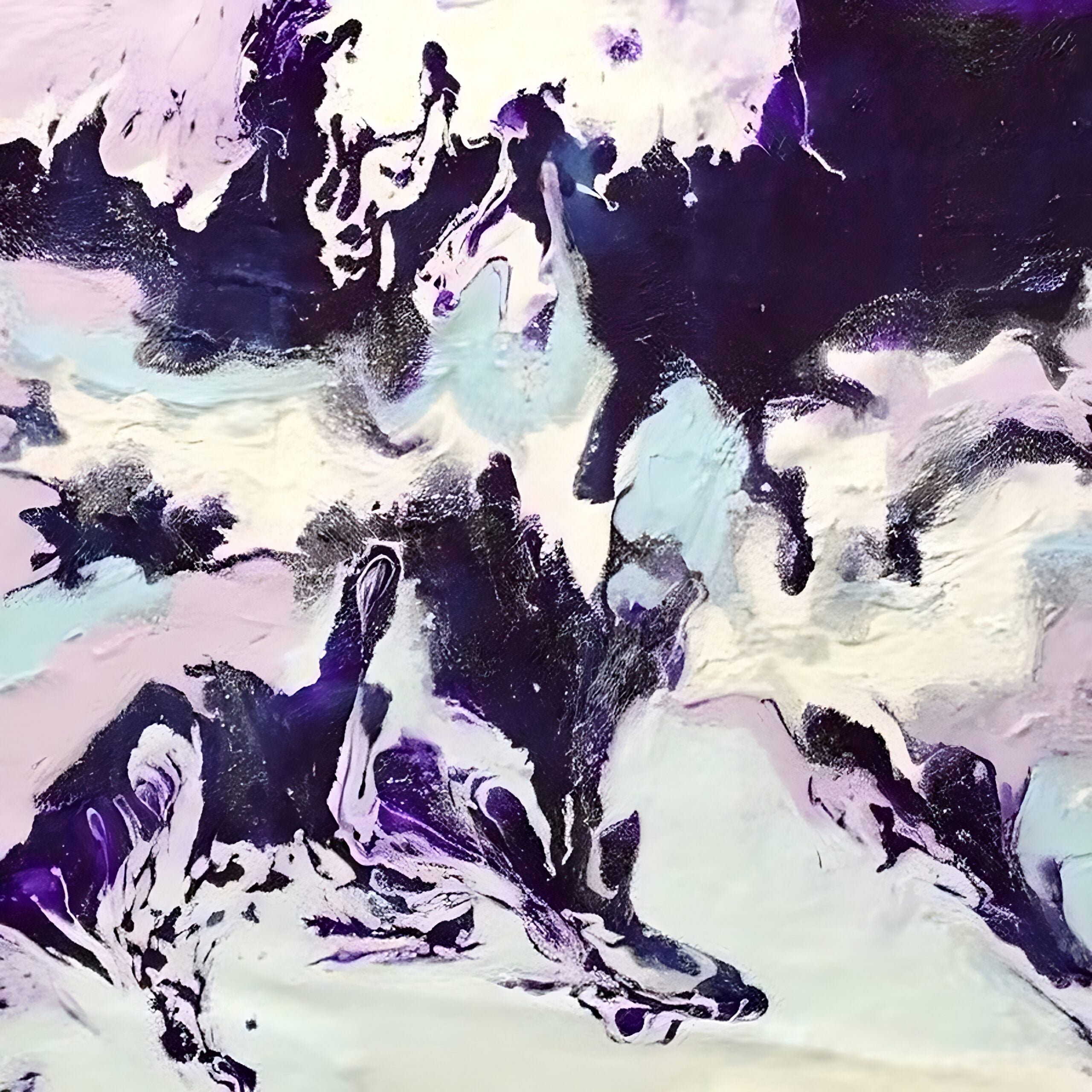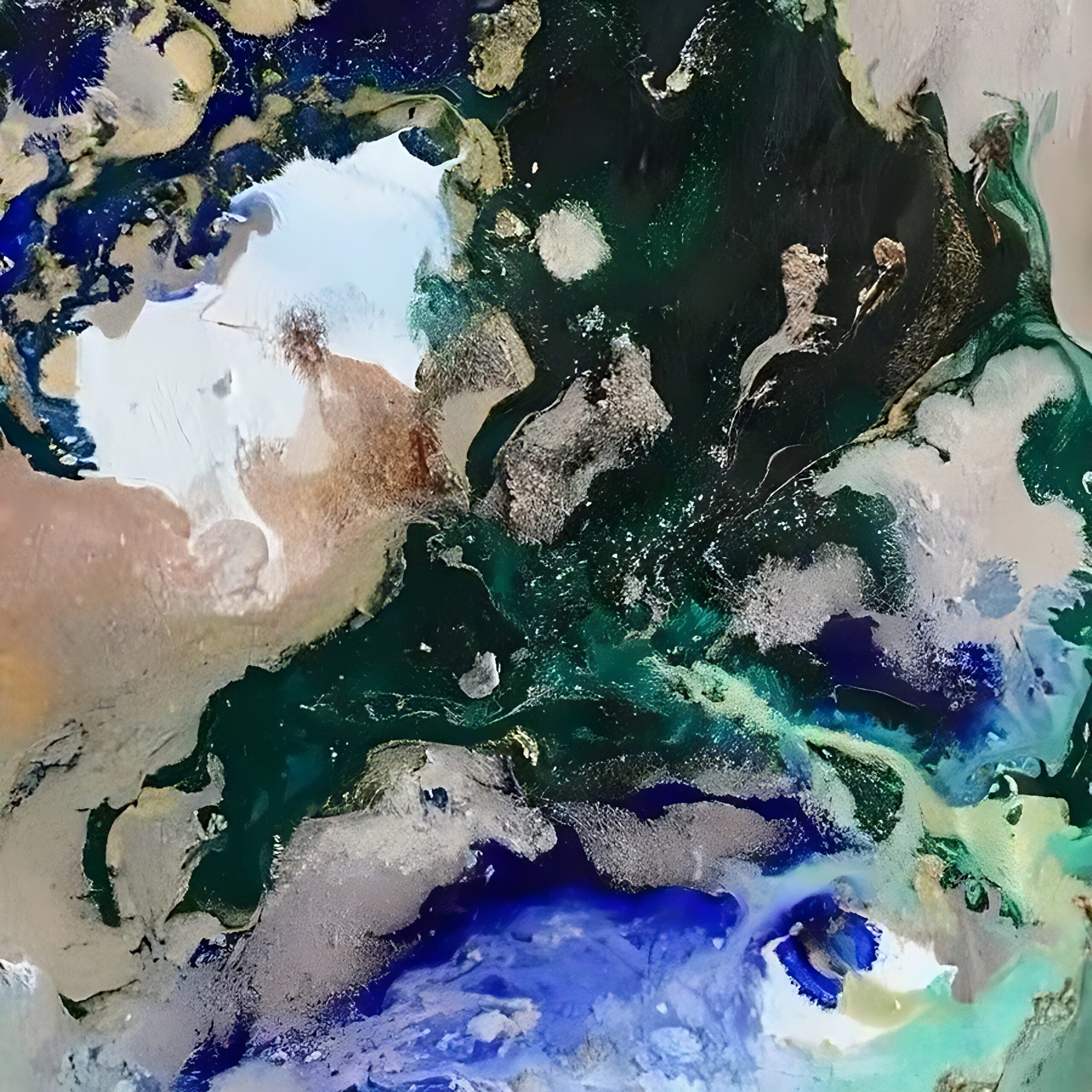 Event Details:
Date: 4 – 14 December 2021
Venue: Gallery 1819, Tan Boon Liat Building, 315 Outram Road #02-04 Singapore 169074
For more details, click here.