PRESENTING WONG TZE CHAU FIRST SOLO EXHIBITION AT GALLERY1819, 2019 UOB TOP WINNER OF THE ESTABLISHED ARTIST CATEGORY.An Architect turned Artist, Wong Tze Chau's turning point in the arts began after being influenced by the philosophy of Friedrich Schiller. His strong belief in the transformative power of the arts, which led him to his creation of artworks that are thought-provoking and visually appealing, won him the highest accolade for 2019 UOB Painting of the Year, Winner of the Established Artist Category."My ultimate goal is to create a bridge between different realms. The world is increasingly divided, but I believe that there is harmony if we see beyond differences." – Wong Tze Chau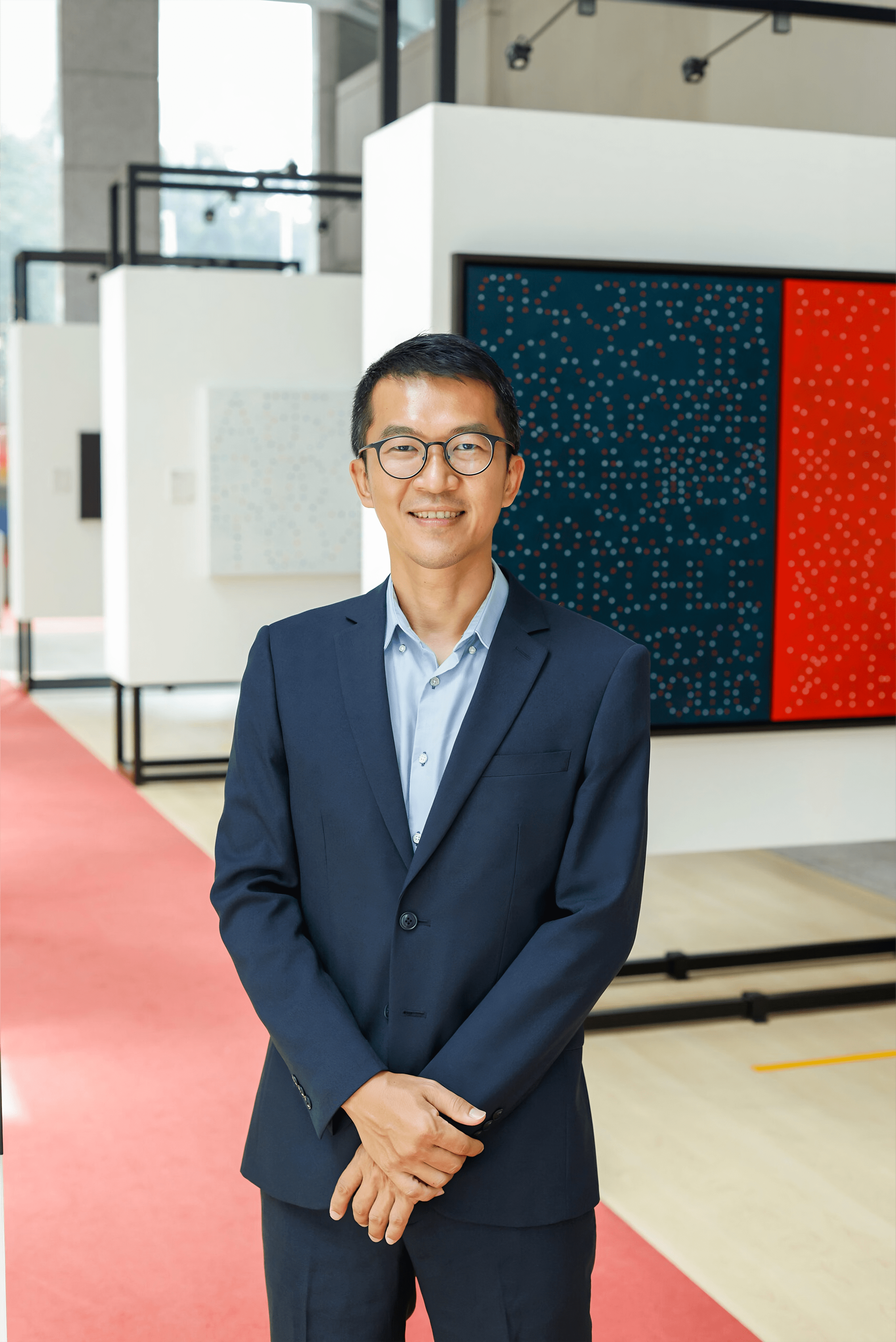 Wong Tze Chau – UOB Painting of the Year (Gallery1819)
His leading works delved deep into the ancient concept of Oneness, that all beings are connected through interdependence. With the stripping of one's mask and forms, we will find the same core hidden within. Many of his works are lauded and collected for their aesthetics and intriguing nature. And for the first time, Wong presents his latest collection titled Cosmic Variations at Gallery1819.Inspired by the concept of Variations in classical music, the works are a development of his decade-long concept of Oneness – a return to simple forms and pure colours. Each painting is an abstract work with a certain imagery of the macro cosmo or micro cosmo, and it is an ongoing quest for connection between individual existence and cosmic presence.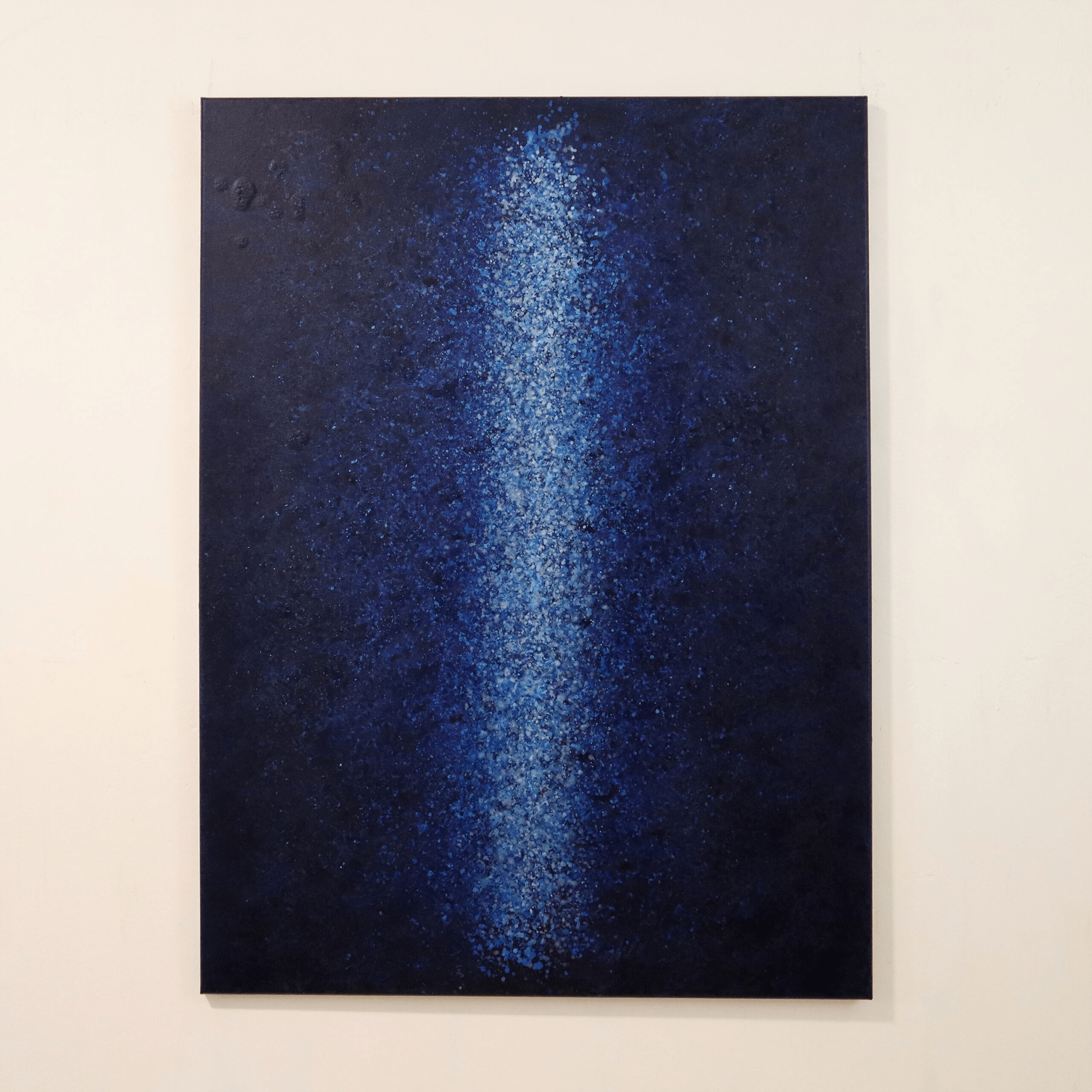 Depth. 2022. 1010 x 760mm. Acrylic on Canvas. Wong Tze Chau
Wong will be showing a live demonstration of his Dot Series, at Gallery1819, where he gently debosses his canvas with lit incense in a uniform arrangement to form the symbol, Om 🕉. We encourage Art enthusiasts, Artists and Collectors, to join us on the 10th of September, Saturday at 3.30PM for a meet and greet session, and an artist live demonstration.
Wong Tze Chau's solo exhibition happens from 2 September – 29 September at Gallery1819 (315 Outram Road, Tan Boon Liat Building, #02-04, Singapore 169074).