Ong Kok Peng is a name any art enthusiast should have on their radar. The senior local artist is known for his signature artistic style, drawing inspiration from memories of his life in the Maritime.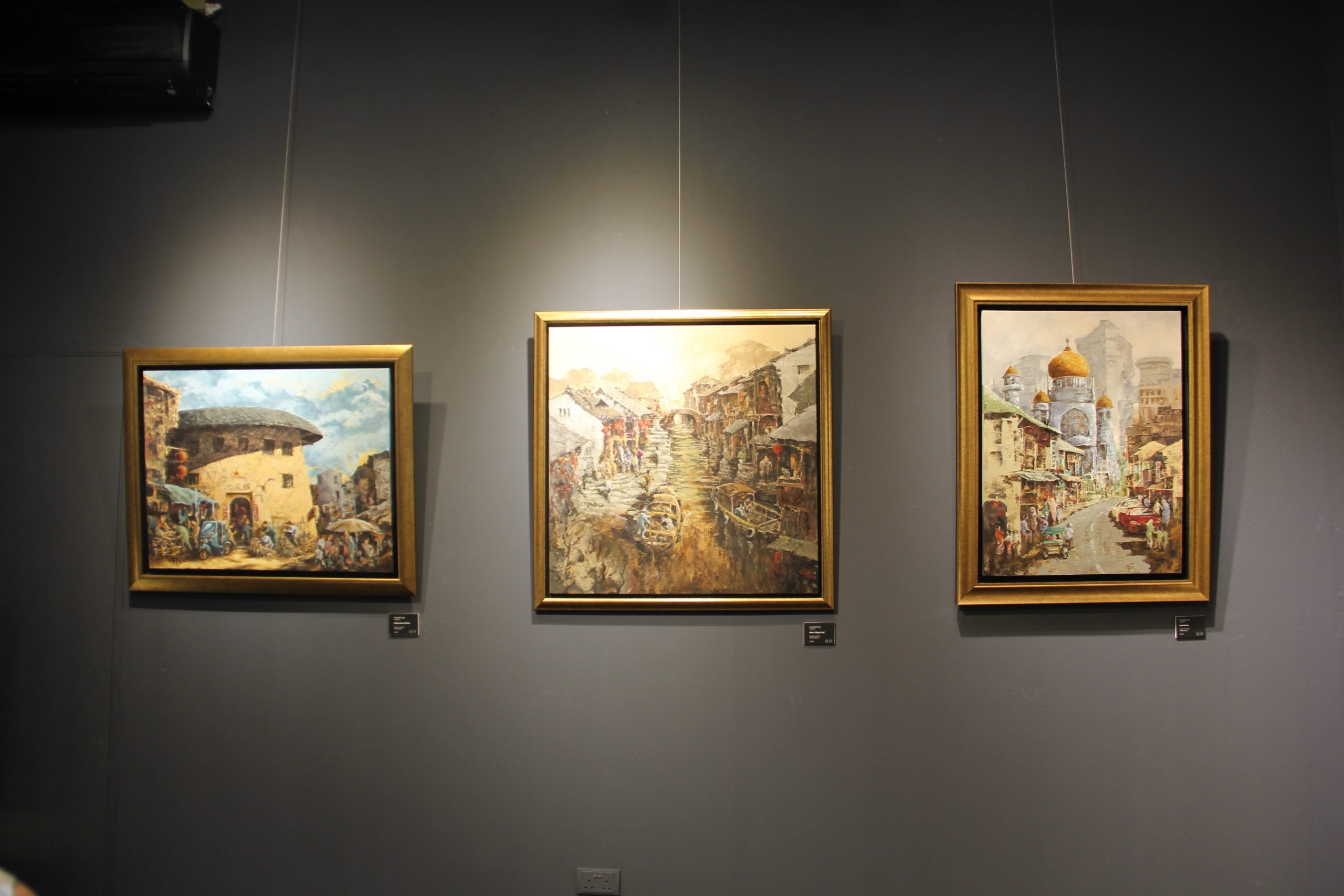 Left to right: Impression of Tulou 古楼印象, Water Village Trail 水村古道, Arab Street 阿拉伯街
Titled The Nanyang Collection – A Solo Exhibition by Ong Kok Peng, the exhibit renders Kok Peng's personal perception of the days of old Nanyang style. Marvel at the potteries on display as the exhibition accentuates alongside clay-coloured paintings. His works, manifested in three-dimensional forms, facilitates visual and physical interaction with his art.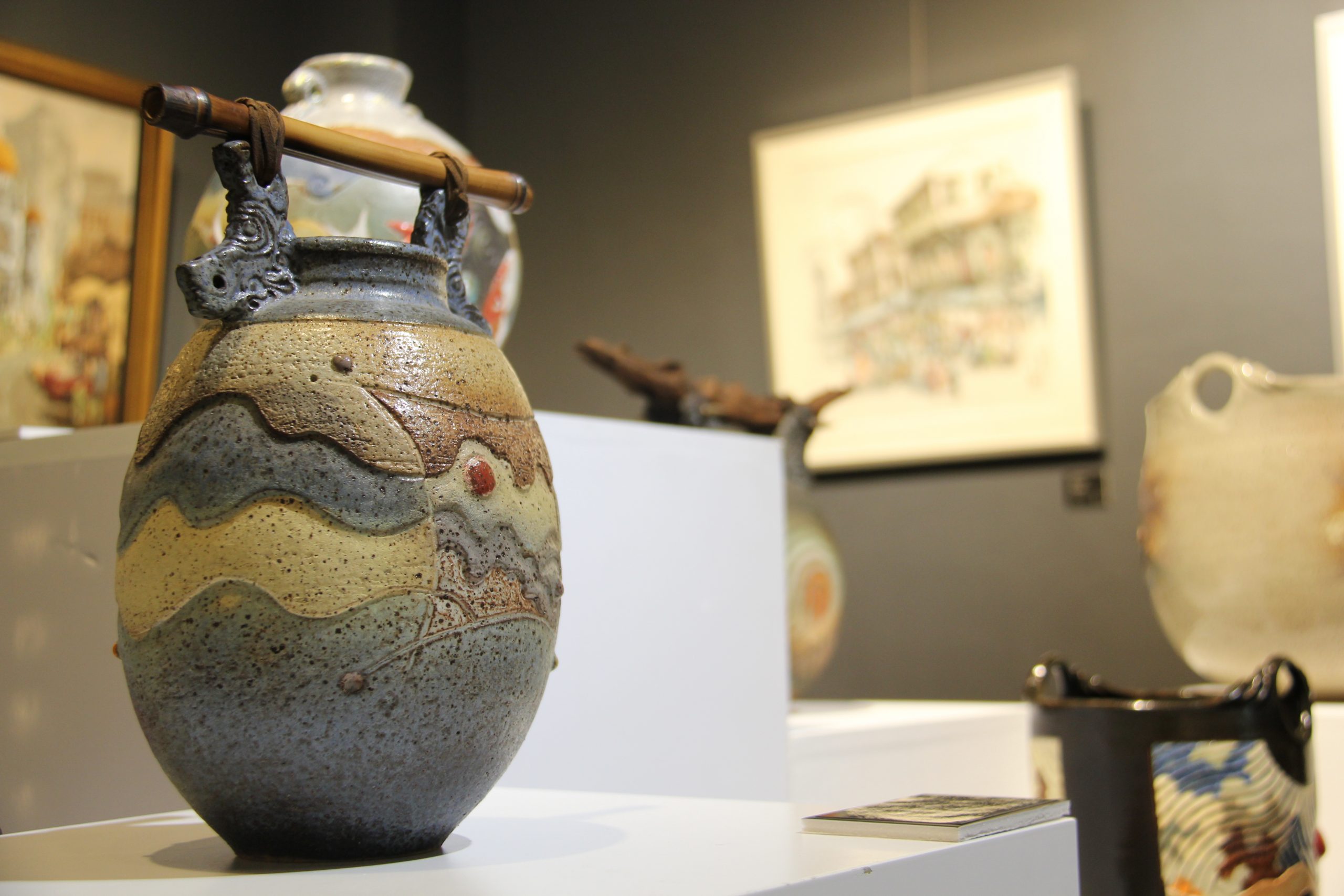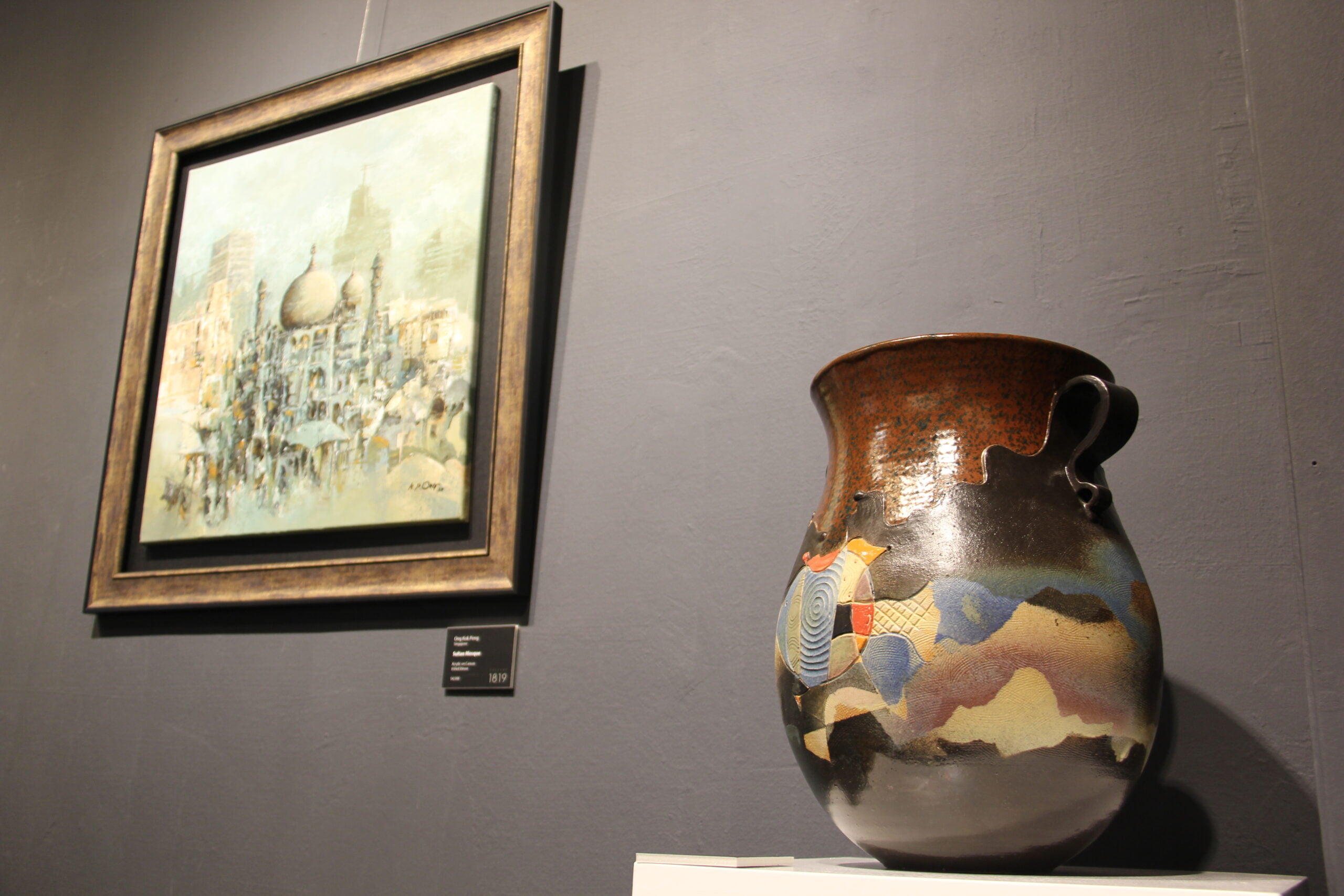 Left: Sultan Mosque 苏丹回教堂 Right: Lively City 热闹的城市
The exhibition was graced by Guest of Honor, wife of The High Commissioner of the Republic of India, Mrs Ritu Kumaran (Middle). Together with fellow artists from the local art scene.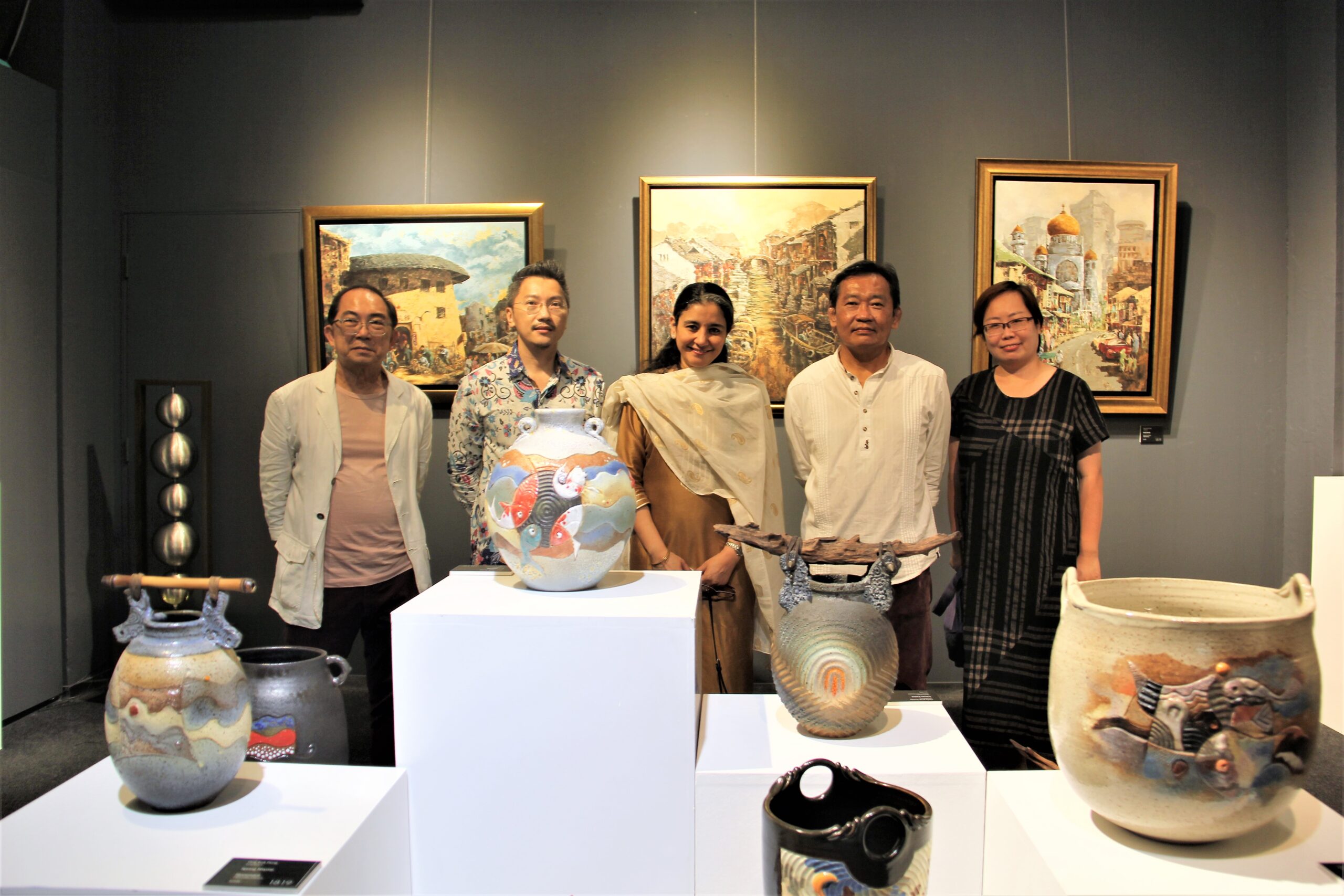 Left to Right: Simon Wee, Zak Lo, Ritu Kumaran, Ong Kok Peng, Wang Miao
We had an overwhelming response for the opening ceremony and art enthusiasts were able to mingle with the artist himself.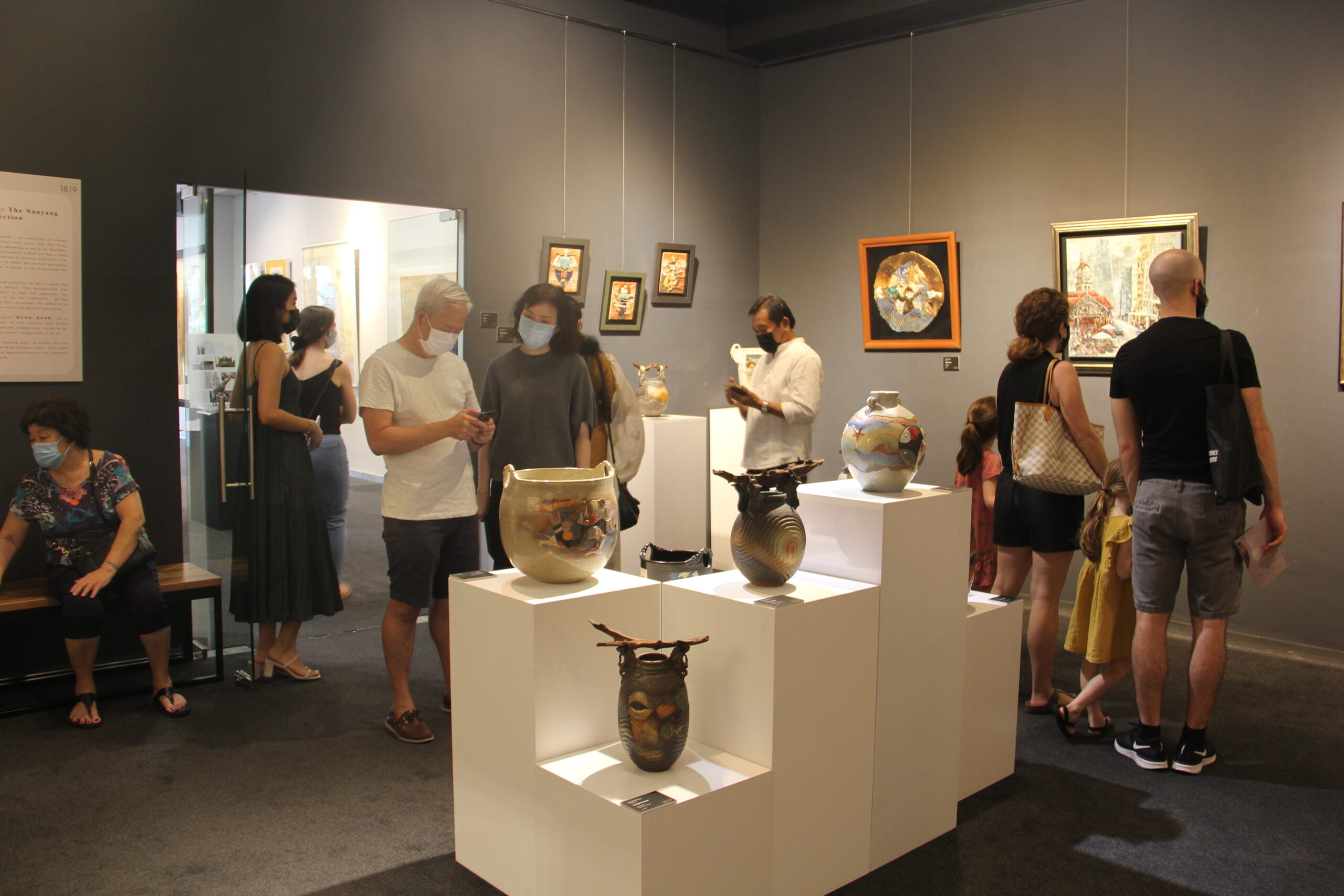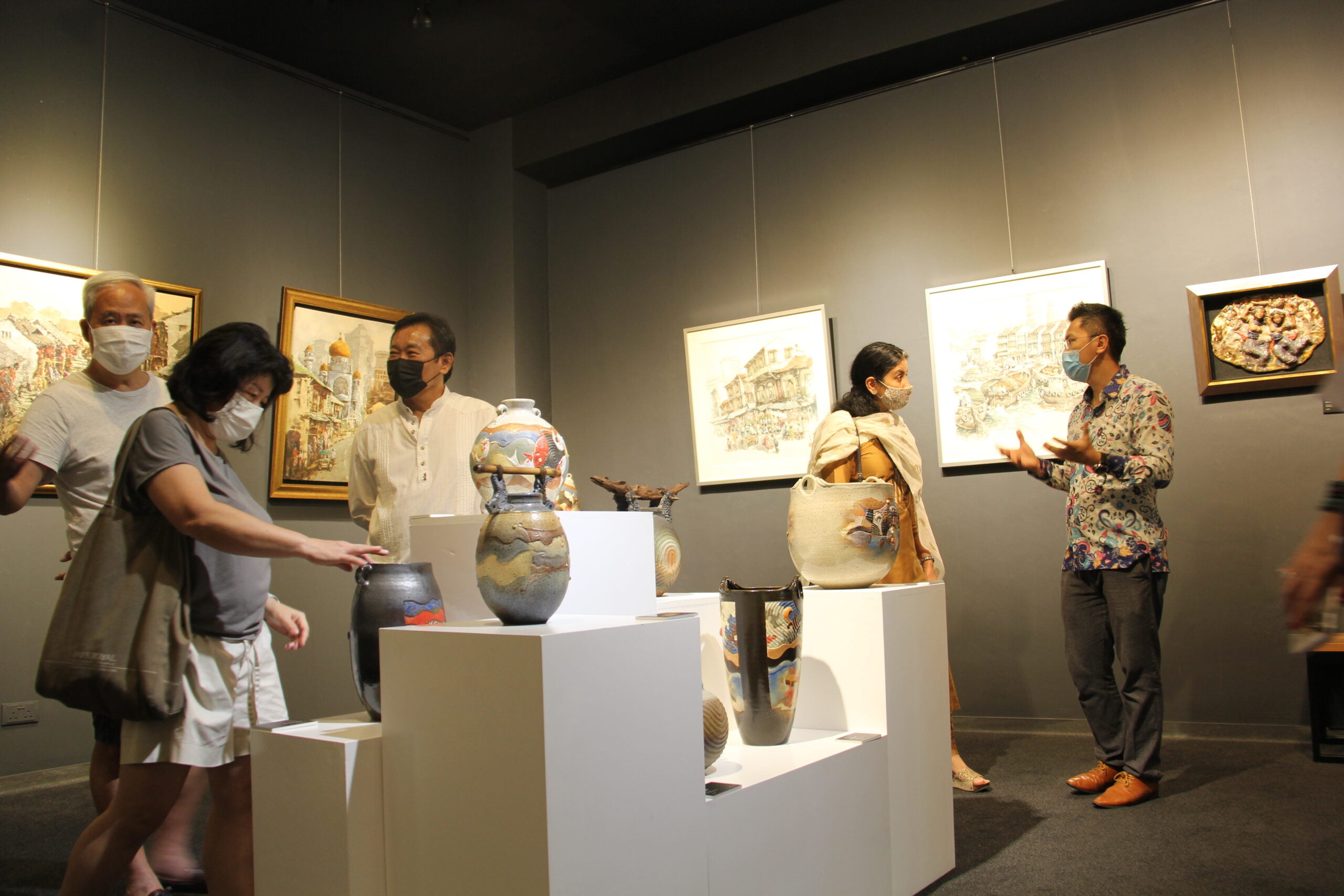 One of the exhibition's patrons, Mr Yong, whom is also a Pottery enthusiast, remarked that it was a lovely experience being able to converse and relate to Mr Ong, understanding underlaying meaning in his works. It was an honour to be able to interact with the artist with much comfort."Not many gallery in Singapore gives you a chance to interact with Mr Ong personally and I truly found a gem to begin my collection of local Singaporean artist's works."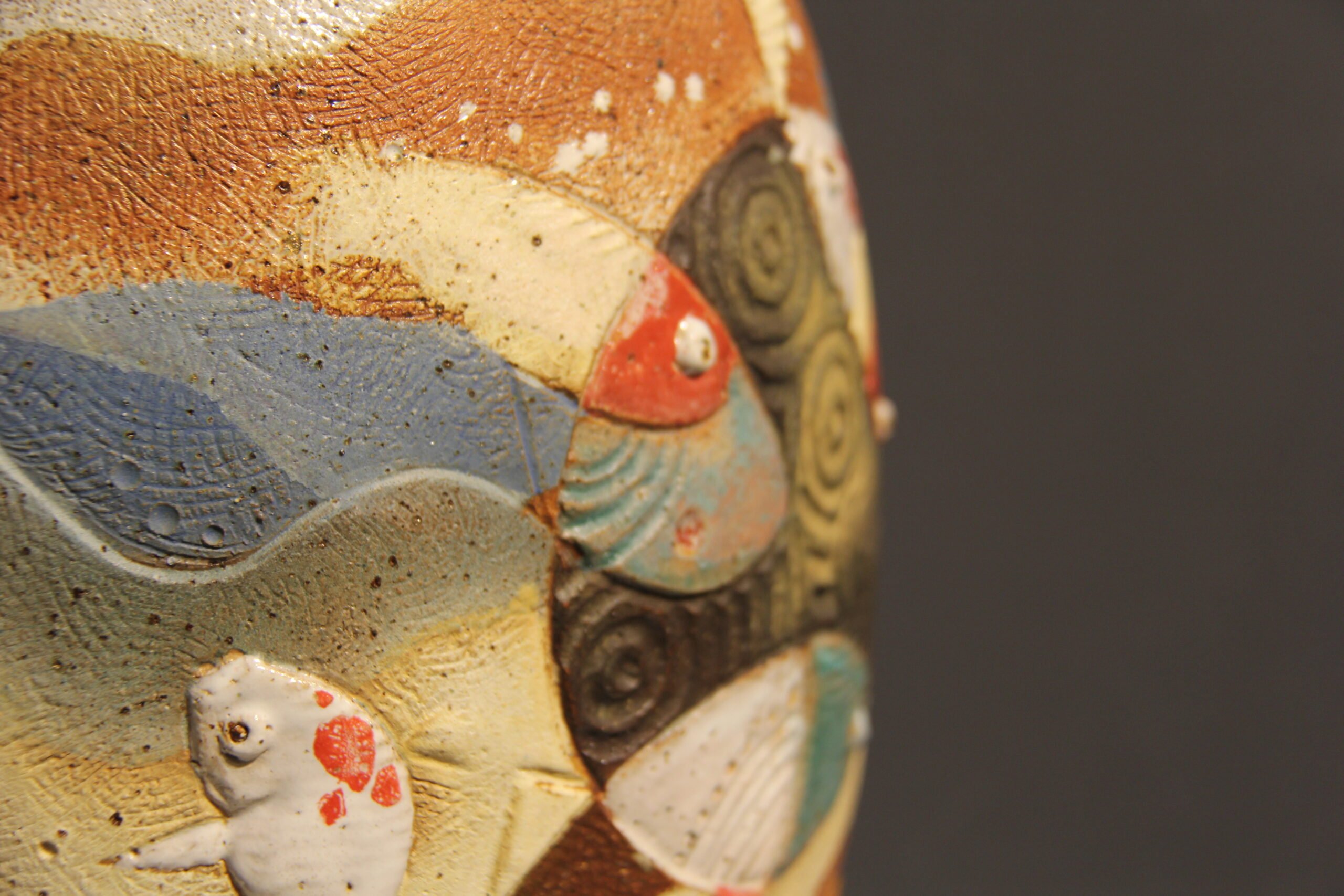 On exhibit are several pottery pieces from Ong's Raw Wood Ceramics series, consisting of teapots and a piece with Chinese accents that include an organic structured wood branch.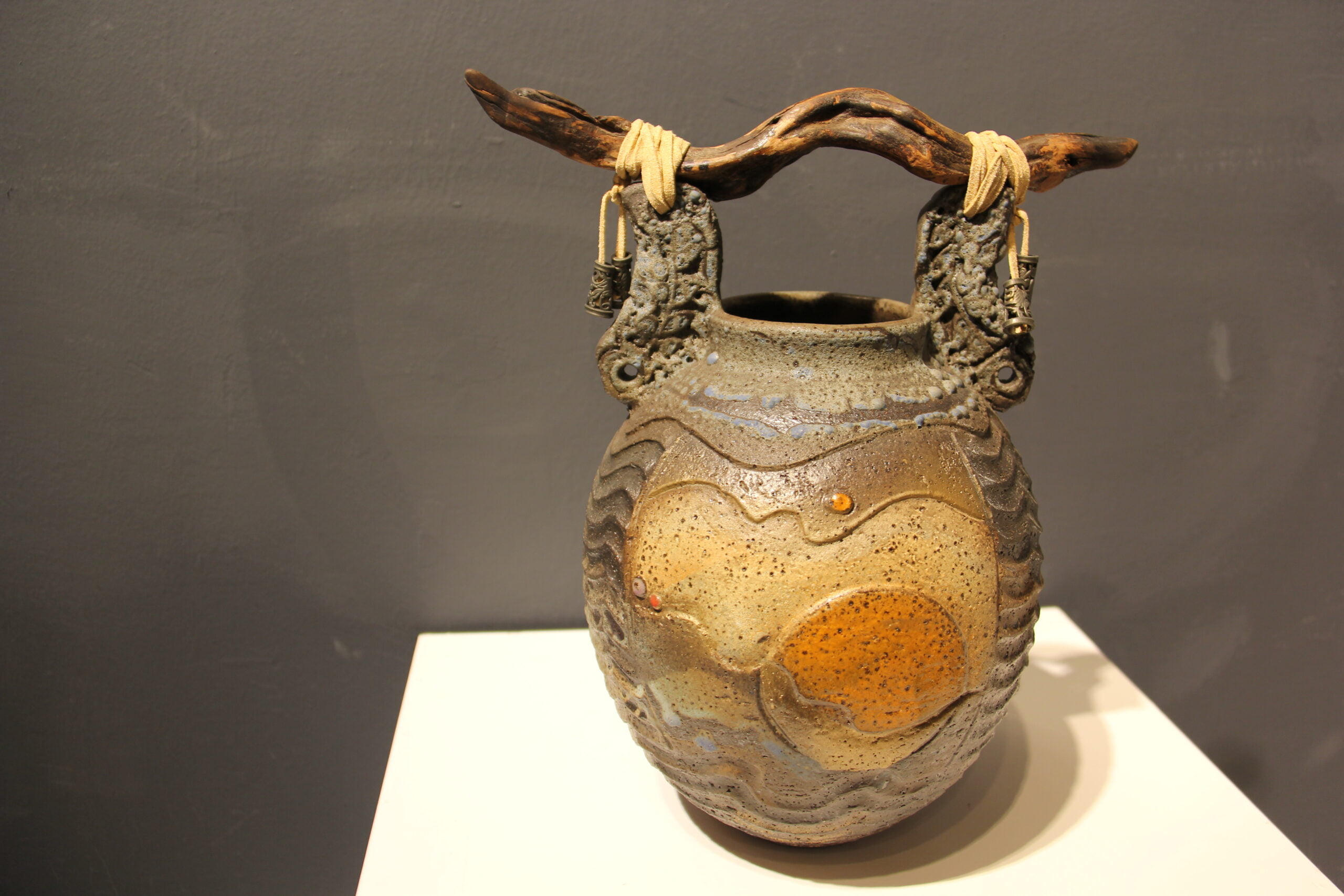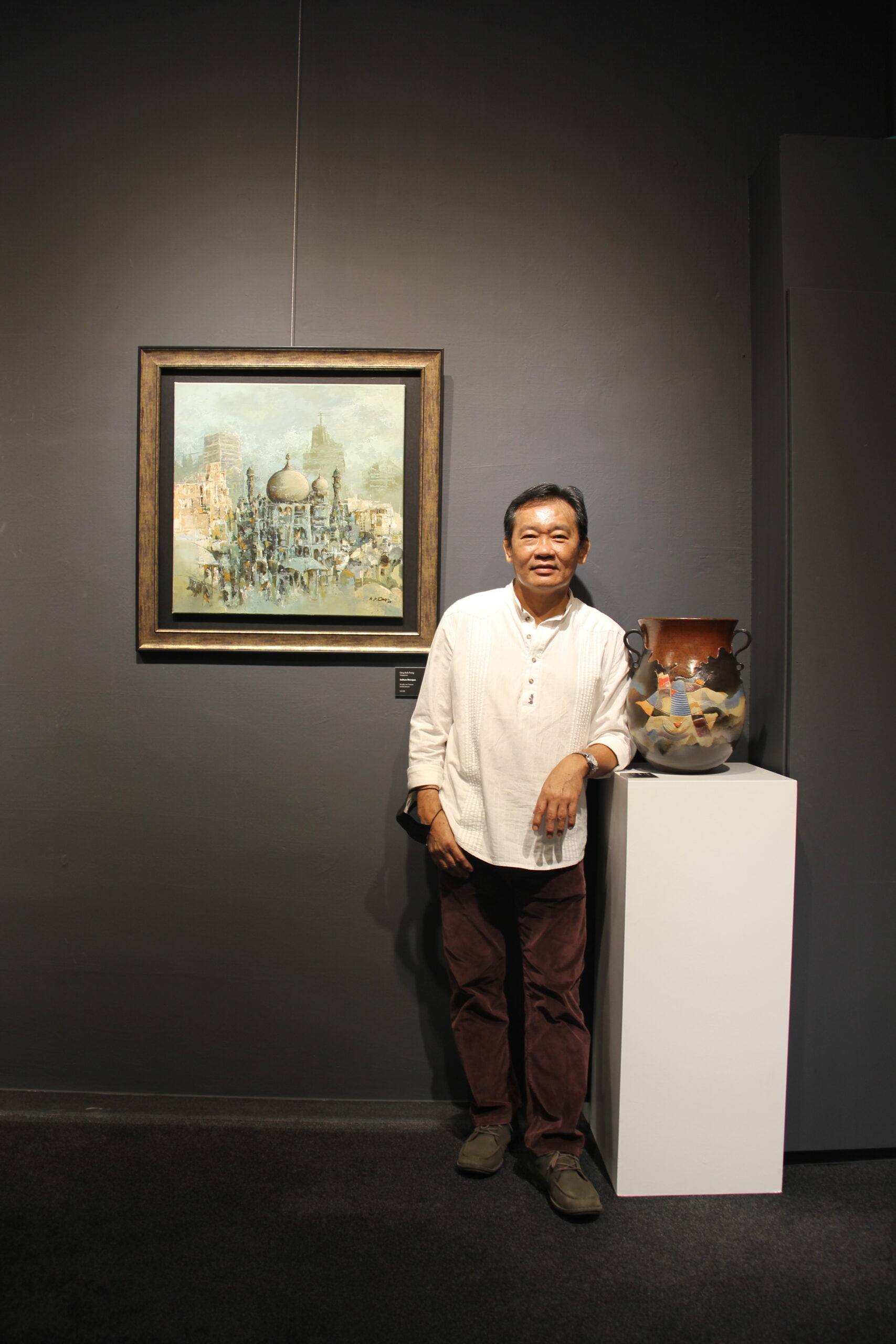 Experience Ong's artworks first-hand this February, showcasing the vibrant Nanyang style art at the space of Gallery 1819.The exhibition will be running from February 6 to March 31 at Gallery1819 Singapore. Admission is free. No reservations required. Walk-in accepted.View all of Ong Kok Peng's works
here
.Exhibition details
here
.