Expressive and bold, Nana Tedja is making waves as one of the leading ladies in the Indonesian Art Scene as seen on LUXUO. Her latest exhibition at Gallery1819 – THROUGH PANDEMIC depicts the emotions of one during the pandemic, as she journeys through life in hopes of bringing encouragement through her vibrant artworks.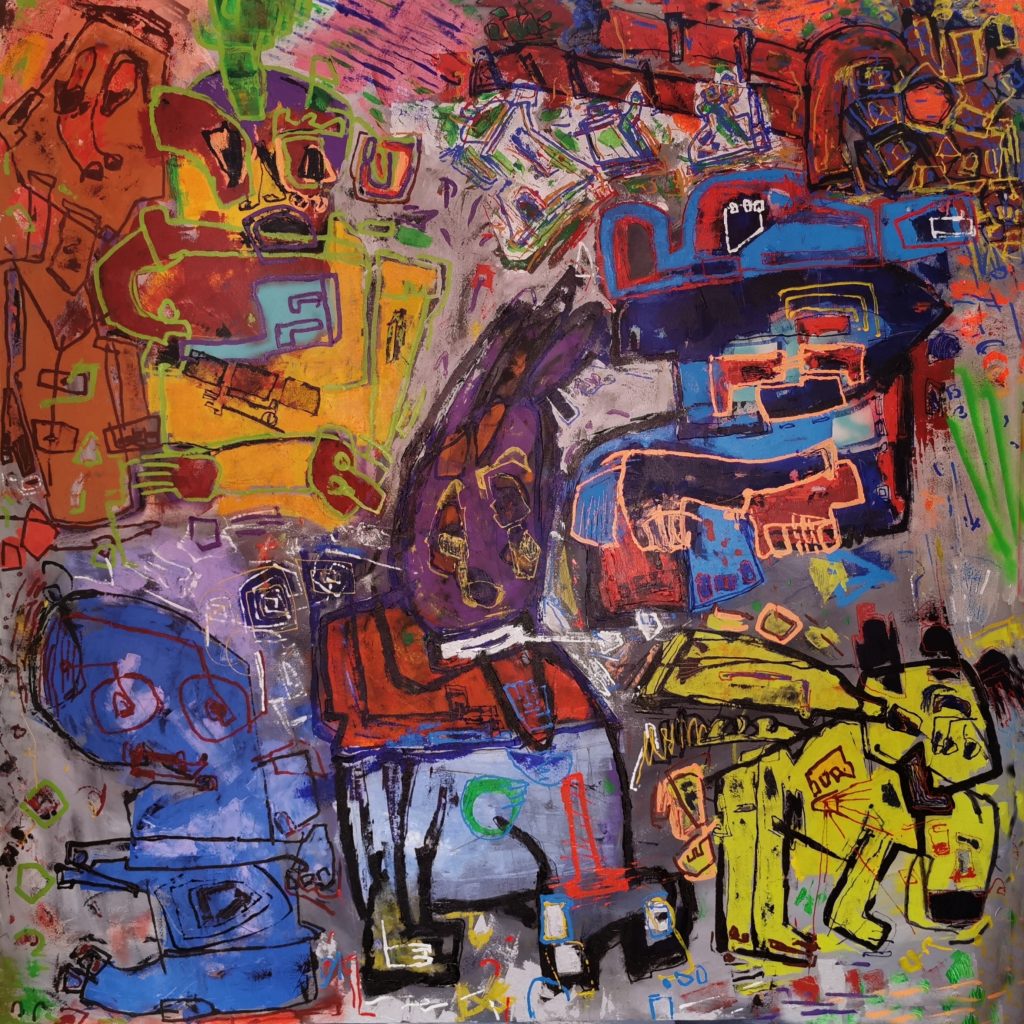 Perfect Stranger, 2022, Nana Tedja – Gallery1819
Her work was recently seen at an auction held alongside National Gallery Singapore, Gallery Benefit, Past. Future. Present, which marks the closing of a year-long celebration of the Gallery's 5th Anniversary. Just in time for International Women's Day (8th March), Nana Tedja launches her DANCE FOR VACCINE collection of NFTs, in collaboration with Gallery1819's very own digital artist, Amanda Lim. Her vivid contrasting colours bring spontaneity, a reflection of her character and personality! And now, in the metasphere.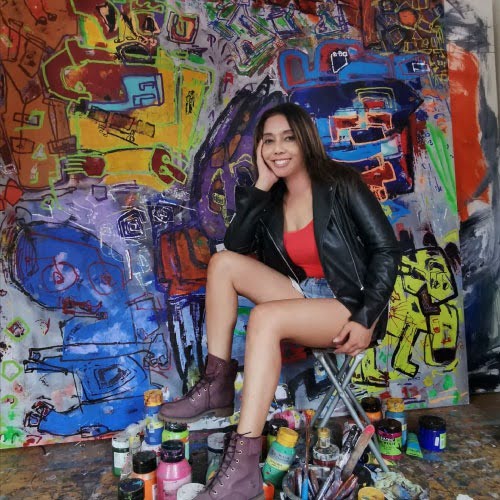 DANCE FOR VACCINE NFT Collection is now available for sale on Opensea. Collectors of Dance for Vaccine NFT will receive exclusive Gallery1819 invites to Art Events, Art Advisory and Appraisal Services, receive updates on the latest art trends and be on the Watchlist for Emerging Artist.THROUGH PANDEMIC is now showing at Gallery1819, from 28 February to 14 March 2022. Gallery1819, 315 Outram Road, Tan Boon Liat Building. #02-04, Singapore 169074.For more stories featuring our Through Pandemic exhibition click
here
.