Imagining a physical artwork coming to life? We welcome you to step into the realm of metaverse – Gallery1819 own virtual gallery. The first launch of NFT (non-fungible tokens) features ten different expressions of Julie Zhu's latest art exhibition – "叻"趣 Pandamonium. It is the first collaborated work of art between Julie Zhu and Gallery 1819, Head of Digital Media Design, Amanda Lim.
Julie Zhu is a renowned artist famous for her works on watercolour painting. Her practice stemmed from one that is deeply rooted in the essence of traditional watercolour painting. She uses techniques and intricate detailing in the majority of her art-making methodology for the last 20 years of her practice. She inclines to the pursuit of love, imaginary fields of elation, and the euphoria of all things flora and fauna.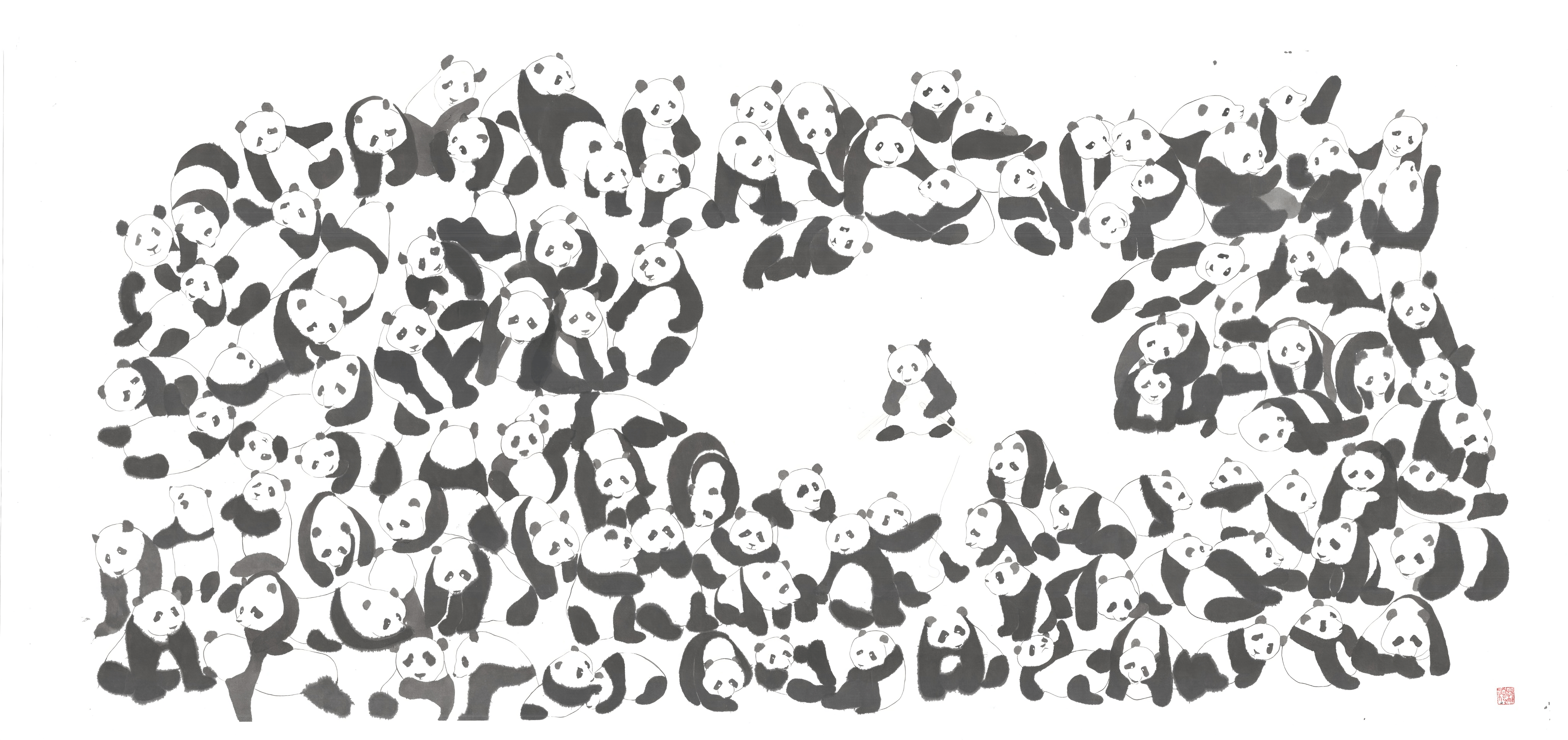 "叻" 趣 Pandamonium. 2021. 75cm x 170cm. Chinese ink on rice paper. Julie Zhu
Her famous works include but are limited to Drunken Dream, Venice, Marriage, and many more. Her works would entice art lovers who love traditional Chinese auspicious symbols of wealth and good fortunes such as the goldfish, mountains, and the lotus. Many aspects of the traditional Chinese art style reflected the vibe and aesthetic of the artwork, from the brush strokes to the depth of the ink used. Her art holds many deep meanings from Chinese sayings and folklore of blessings and fortune. One can say, Julie Zhu is one of the best traditional Chinese art style artists of our time. Her works are highly sought after by many art collectors, enthusiasts and people looking to liven up their homes with aspects of wealth and good fortune by placing her artworks in their homes.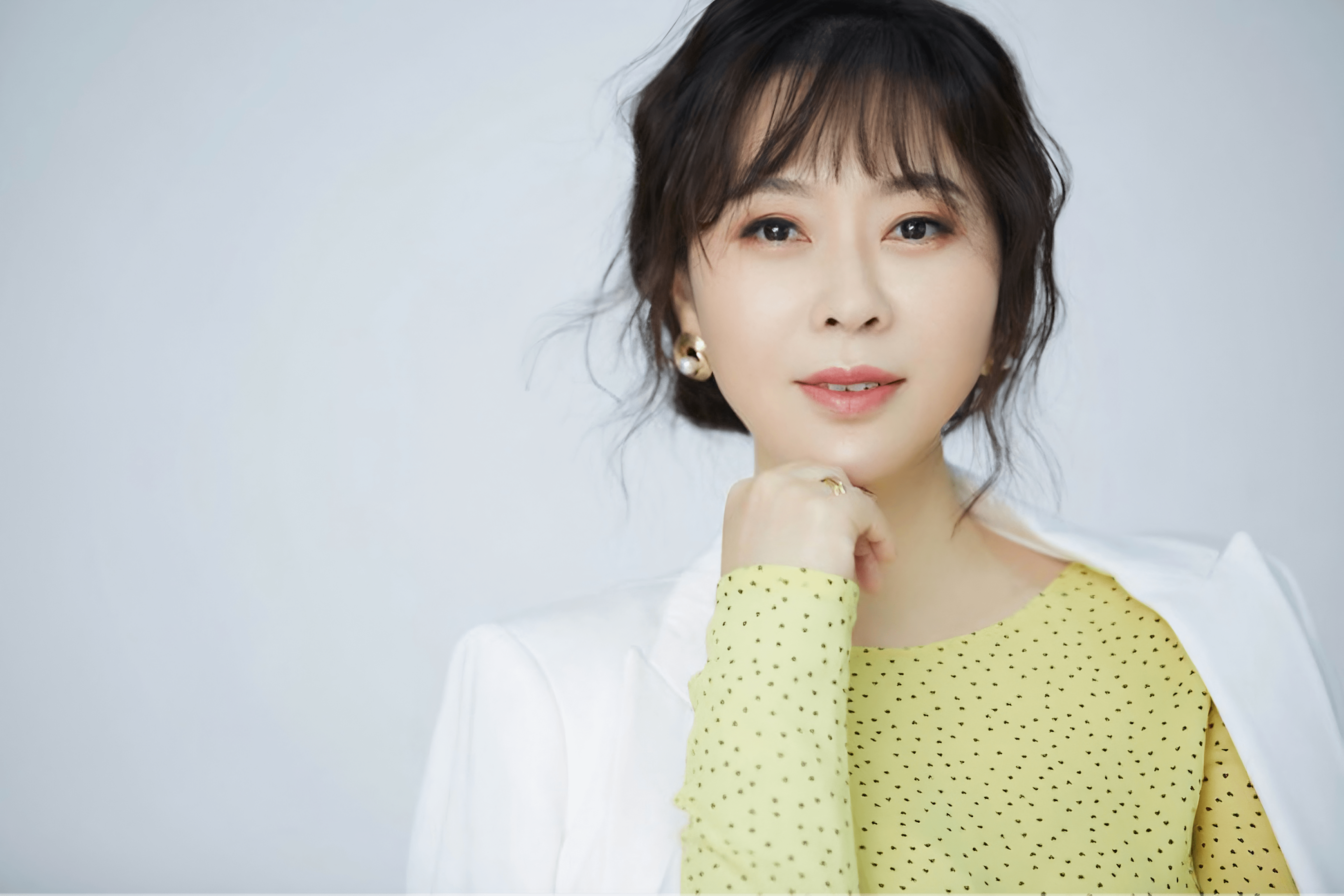 Artist Julie Zhu 朱莉颖. Gallery1819
Gallery1819 is Singapore's leading art gallery hosting Julie's new art exhibition. Being one of the first few galleries to embrace the digital realm, Gallery1819 will be presenting Julie Zhu's latest series as both a physical art piece and a digital NFT art piece.This is the first of its kind to experience art physicality and digitality fused in the aspect of an art piece. Being able to create your own digital space and own your favourite works in the physical world and the digital world is a dream come true. Place the physical artwork in the comfort of your own home while boasting it online on your metaverse space as an NFT. Collectors of Pandamania NFT will receive exclusive Gallery1819 invites to Art Events, Art Advisory and Appraisal Services, receive updates on latest art trends and be on the Watchlist for Emerging Artist.Julie Zhu's exhibition happens from 27 January – 22 February at Gallery1819 (315 Outram Road, Tan Boon Liat Building, #02-04, Singapore 169074).